* The U.S. Patent Office has recognized specific micronutrient combinations developed at our research institute. This is the first time that the biological effectiveness of specific micronutrient formulations on the cellular systems of the human body has been officially confirmed. For the respective patents to be granted, it was necessary to prove the efficacy of each ingredient through careful scientific work. The recognition of our research by a U.S. government agency has implications for the entire field of science-based natural health.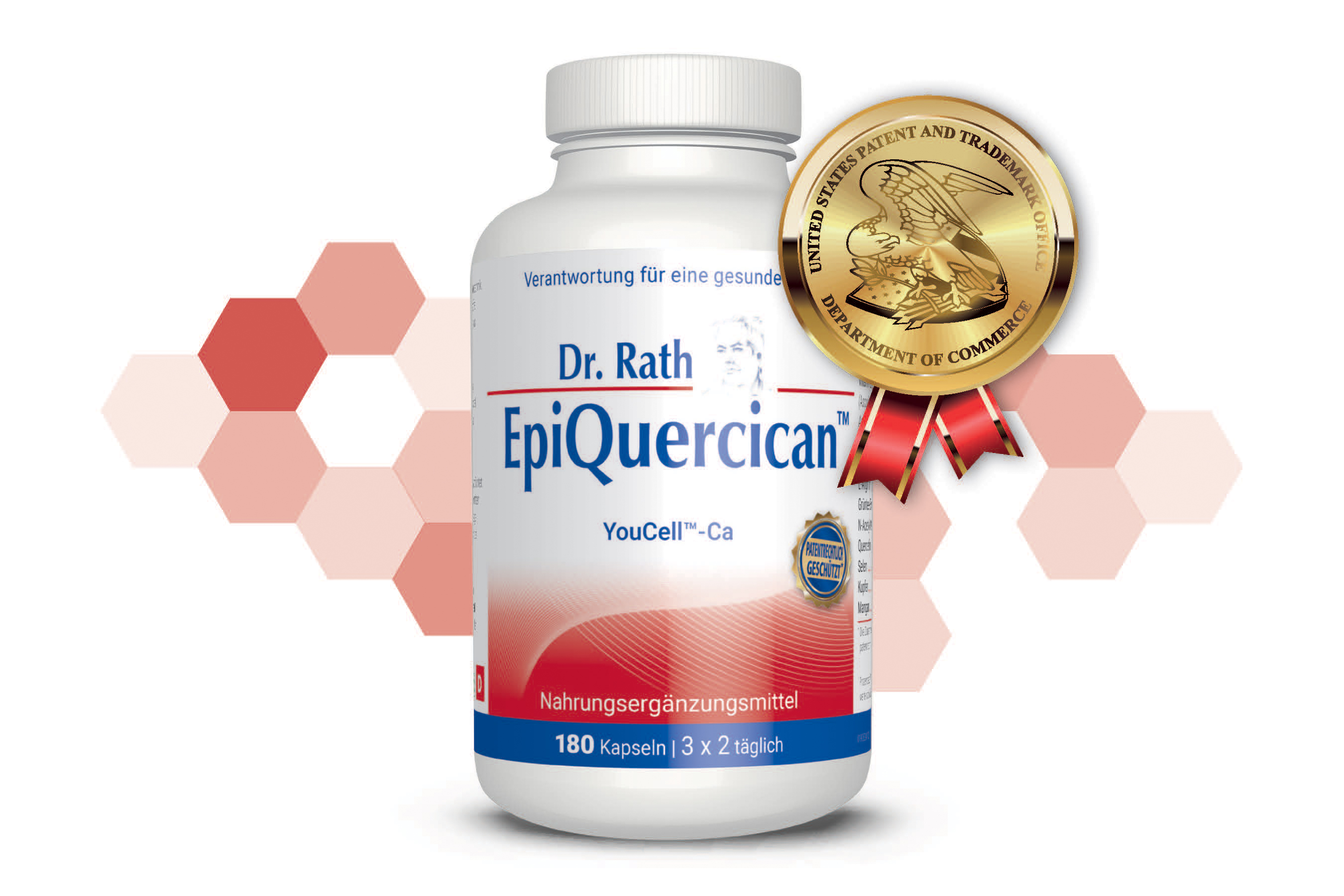 For natural support of cell protection and normal cell function.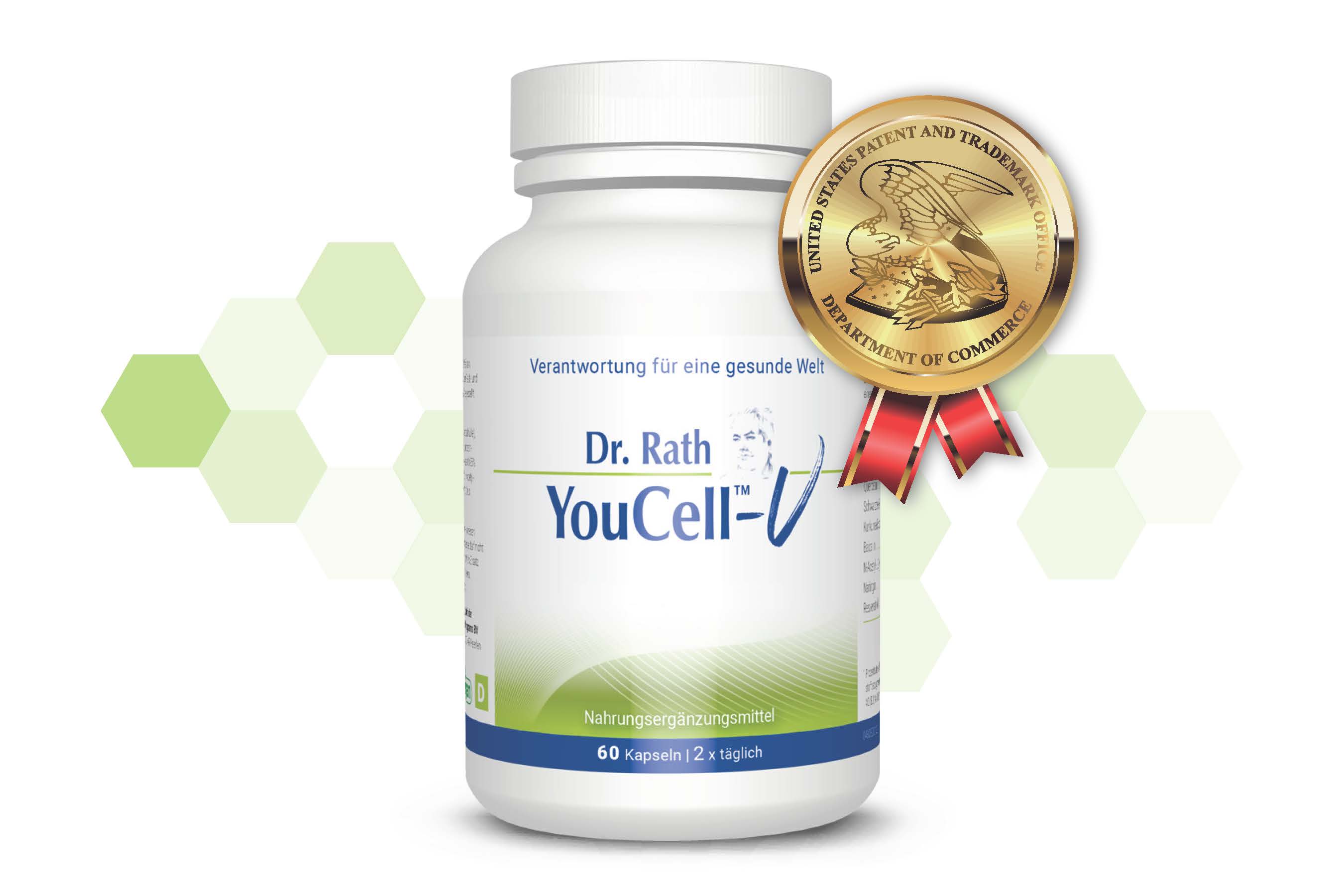 For natural support of the defense against all kinds of unwanted invaders.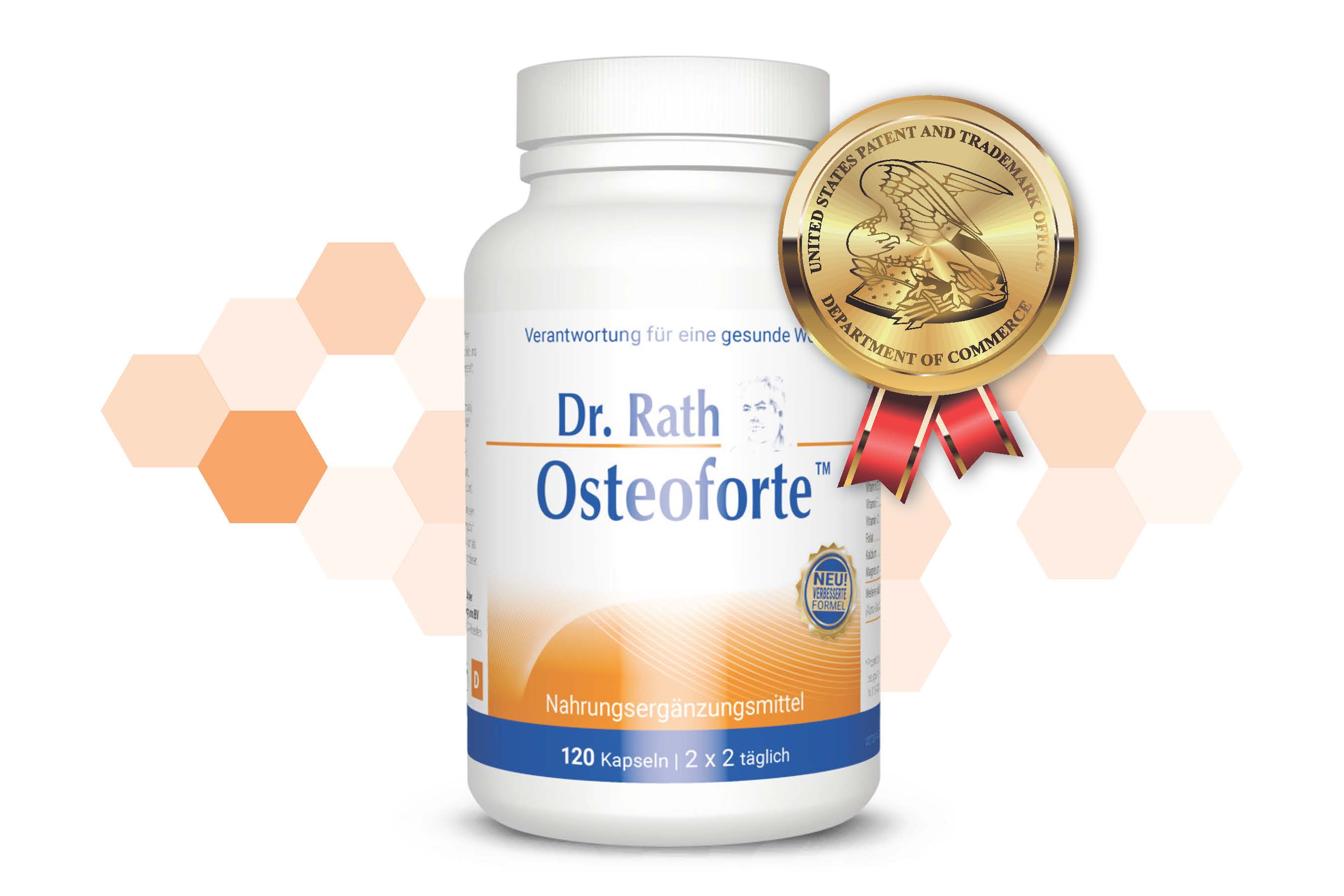 New: Improved formula!
Synergy formula with vitamins, minerals and bioactive plant substances for the maintenance and function of bones and hard connective tissue.

Products
Research is the basis for the composition and quality of our products.
Amongst others, they support:
Dr. Rath

Discovery and experience
Our research is based on fundamentally new scientific findings, which were published by Dr. Rath together with the Nobel laureate Dr. Linus Pauling in the early 1990s. They created a modern understanding of the causes and natural prevention of major common diseases. Under the scientific direction of Dr. Aleksandra Niedzwiecki MD, these discoveries have been extensively confirmed in recent years at our research institute.
Research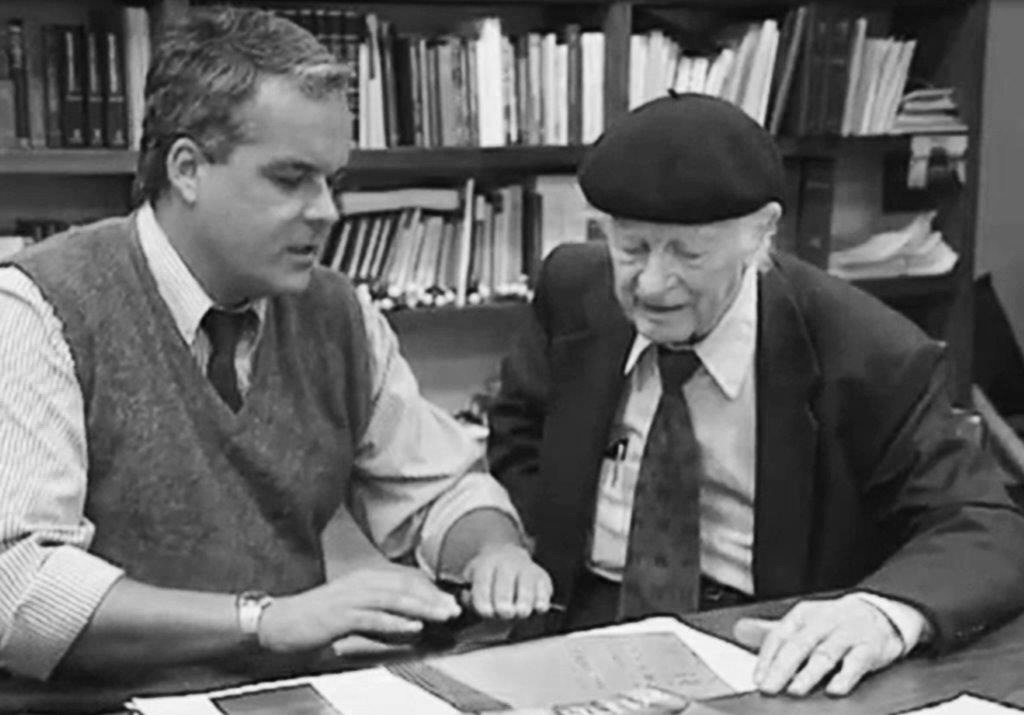 Research is our strength
Scientific testing

Our health products undergo extensive scientific testing before we offer them to you.

Research Institute

For this purpose, we have our own research institute for Cellular Medicine.

Product Quality

We can vouch for the quality and the statements we make about our health products.

Own research

Can other providers claim to do the same?


Goal

Our Goal
Our goal is the reorientation of a 'repair-centered' medicine towards a health care based on prevention. Our scientific knowledge and defense of the right to natural health for more than two decades now brings us to a new task: building a new healthcare system with the support of as many people as possible. The acquisition of reliable health products is only a first step. We invite you to pass on this knowledge and to work together with us towards this goal.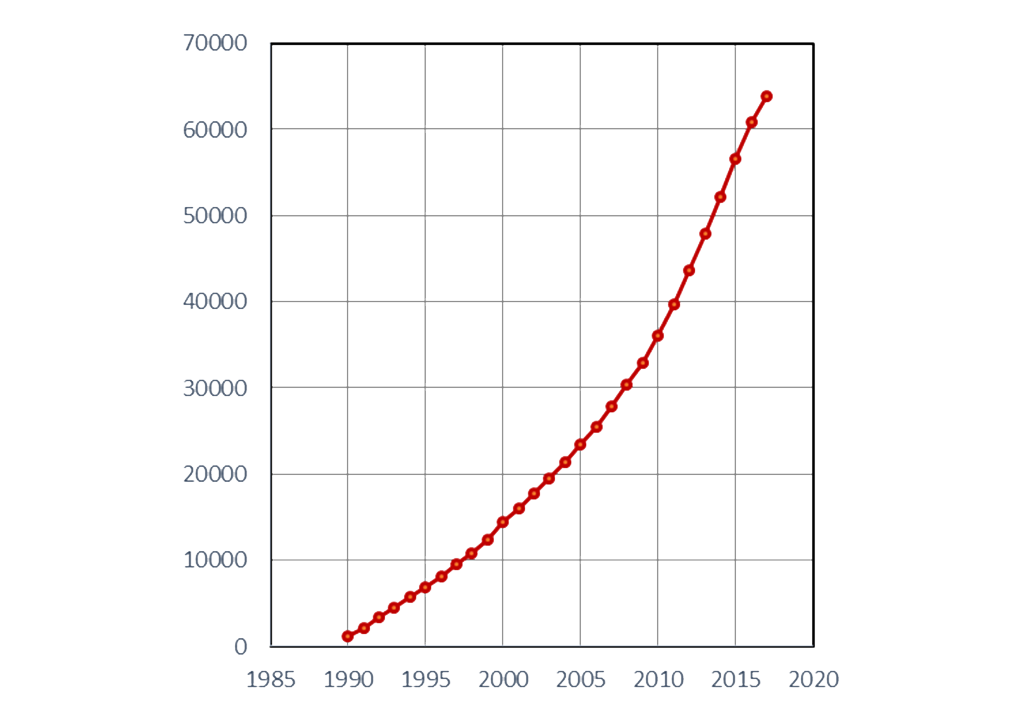 "The micronutrient formulas we offer are scientifically developed and tested for their health benefits at the Dr. Rath Research Institute in California."
Dr. Rath is the last close colleague and friend of two-time Nobel Laureate Dr. Linus Pauling: "There is no doubt in my mind that I have been thinking about Dr. Rath as my successor."
Dr. Linus Pauling – shortly before his death in 1994.