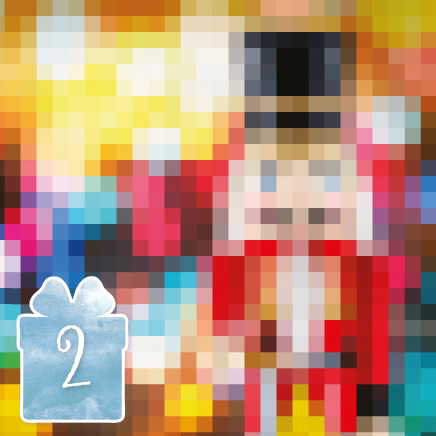 2 December
Do you know what is in this picture? If you know the correct answer, please send it in an email with the subject "picture puzzle" to info@rath-programs.com by 30 December 2018. We will select five lucky winners from the entries received.
We wish you good luck!
The terms and conditions for participating in the picture puzzle can be found here.
All products